Industry Elites is a platform that was created to help people share their ideas and connect with those from different professions.
"My biggest motivation? Just to keep challenging myself. I see life almost like one long university education that I never had - every day I'm learning something new."
As individuals, we are constantly wanting to learn; whether it is learning more about ourselves as people or learning about others around us - as a society, that is where we grow.

What is Industry Elites?
Industry Elites is a new platform that opens a space for in depth discussions and authentic conversations with industry leaders.

What will we talk about?
Industry Elites is all about hearing from people of different professions and how they have each achieved success in their own authentic way.

Will we only have interviewees?
Not only will we be hearing from industry leaders but also using Industry Elites as a platform to discuss the latest hot topics and news going on in the world today.
Where can you listen?
Listen and follow Industry Elites on Apple Podcasts, Spotify and Google Podcasts.
Through music, health, lifestyle and technology, Industry Elites will be bringing its listeners some unique discussions each week!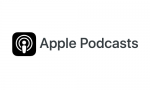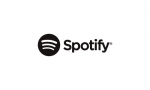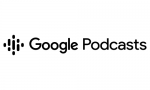 "Successful people are not gifted; they just work hard, then succeed on purpose."
What does success look like to you?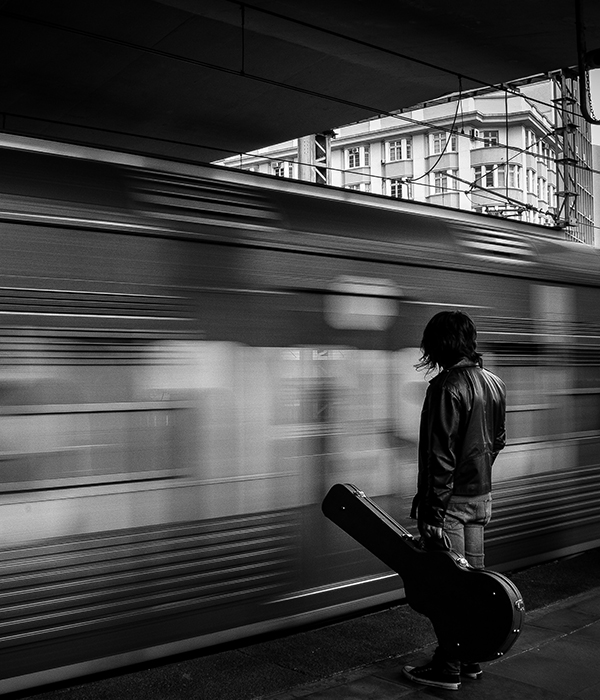 In this section we like to ask our guests a series of questions about 'what success looks like to them'.